We have a new home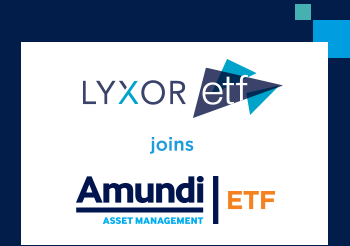 Read more
Global, European and Japanese Income ETFs
Lyxor's quality income generators
Hunting for dividends
If your search for income has you ranging across Global, European or Japanese equity markets, we believe SG Quality Income indices could help you target the most reliable companies. They screen stocks rigorously for quality, before then assessing balance sheet strength. Only at this point do they screen for a high enough yield, ruling out all but the very best. So you can rest easy that a high dividend today is still likely to be a high dividend tomorrow.
Why Lyxor for income
Quality
We focus on high quality companies with strong fundamentals to ensure a dependable future income stream
Protection
Strong balance sheets mean companies have a low risk of default
Far reaching
A range of ETFs across global, European, and Japanese strategies
Innovative
Our track record of running quality income ETFs dates back to 2012*
Accomplished
€1.3bn in assets invested in our SG Quality Income range*
*Source: Lyxor International Asset Management. Data as at 31/01/2018.
Careful guides
We invest for income without emotion. You can count on us to take a pragmatic approach, selecting whatever we believe is the best strategy for a given market.
François Millet, Head of ETF and Index Product Development